If you can not log in to the Admin Panel, you can request a password reset from the login page. There is also a reset request option on the log in screens of the Web Booker.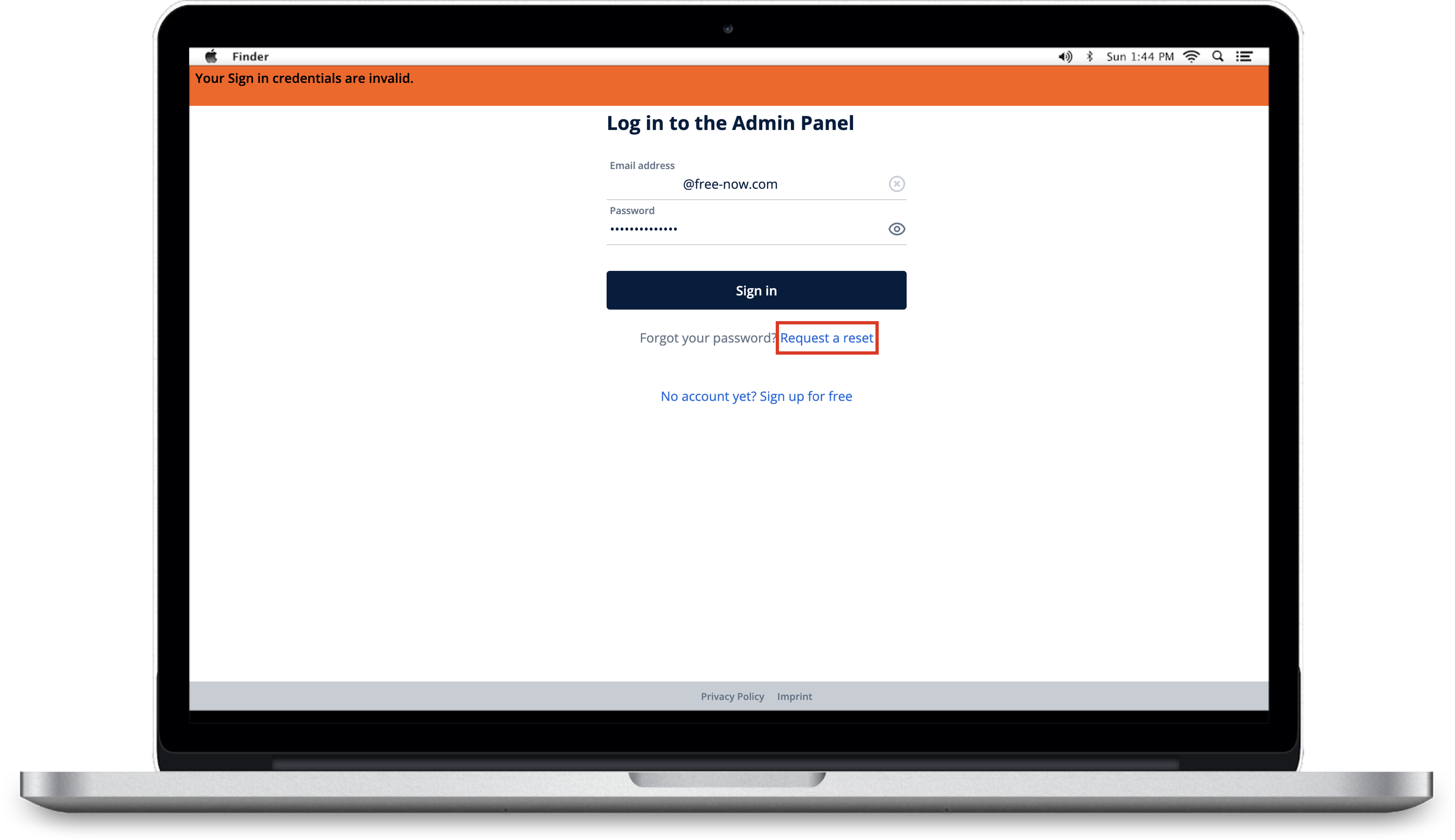 For verification purposes, in order to reset your password, you will receive a security code via SMS on your mobile phone number registered in your Business Account (MFA - Multi-factor Authentication method).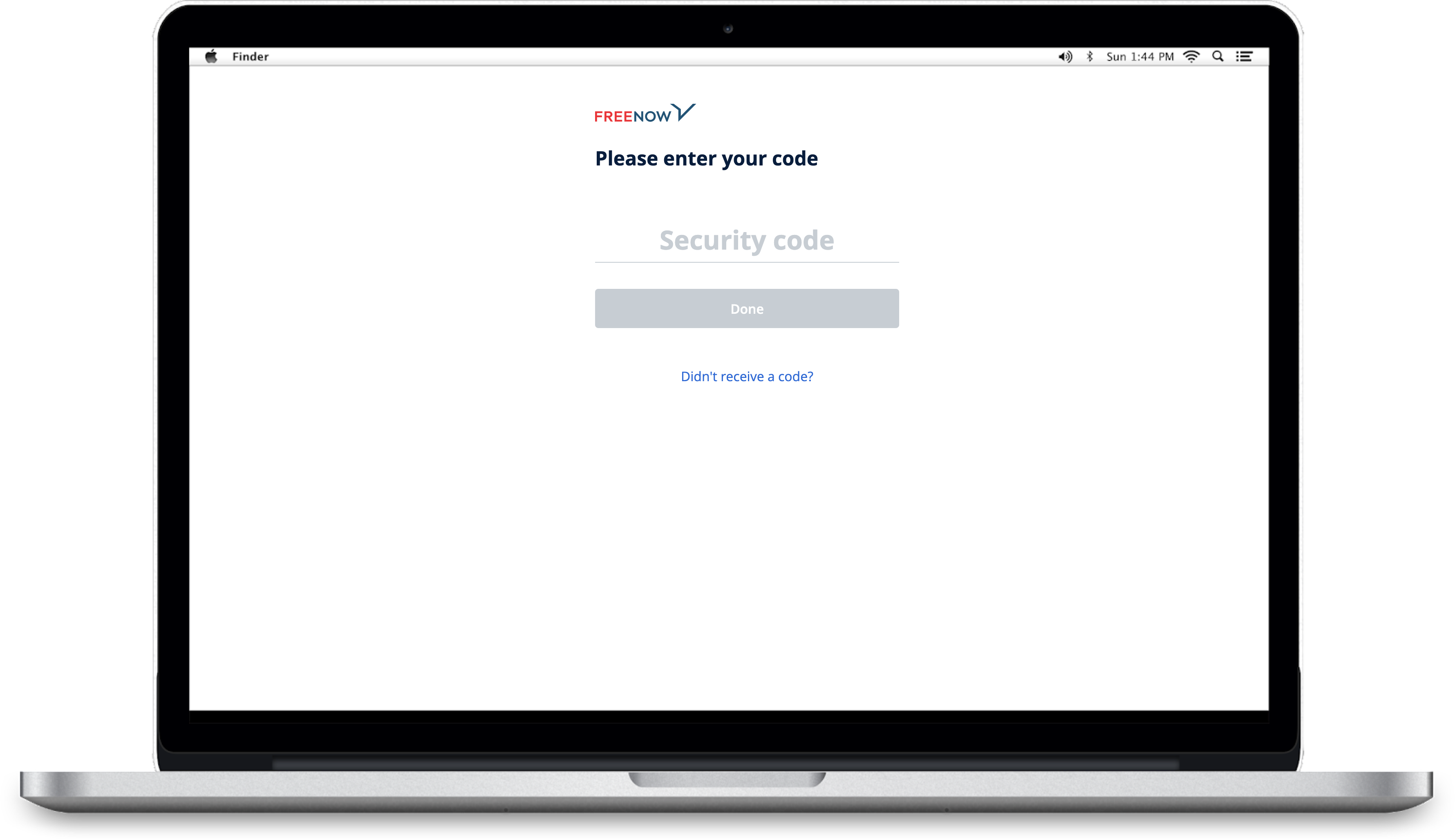 If that mobile phone number or email address is incorrect or invalid (e.g., landline), unfortunately, you won't be able to recover your Business Account access.
Since we have no way of amending this, therefore, we will need to proceed with the deletion of the Business Account and you will need to re-register with us.
Reach out to our Support Team to help you with this matter as soon as possible.