If you are an Administrator of a Business Account and want to restrict the type of Multimobility services, you can create a Travel policy from the Admin Panel.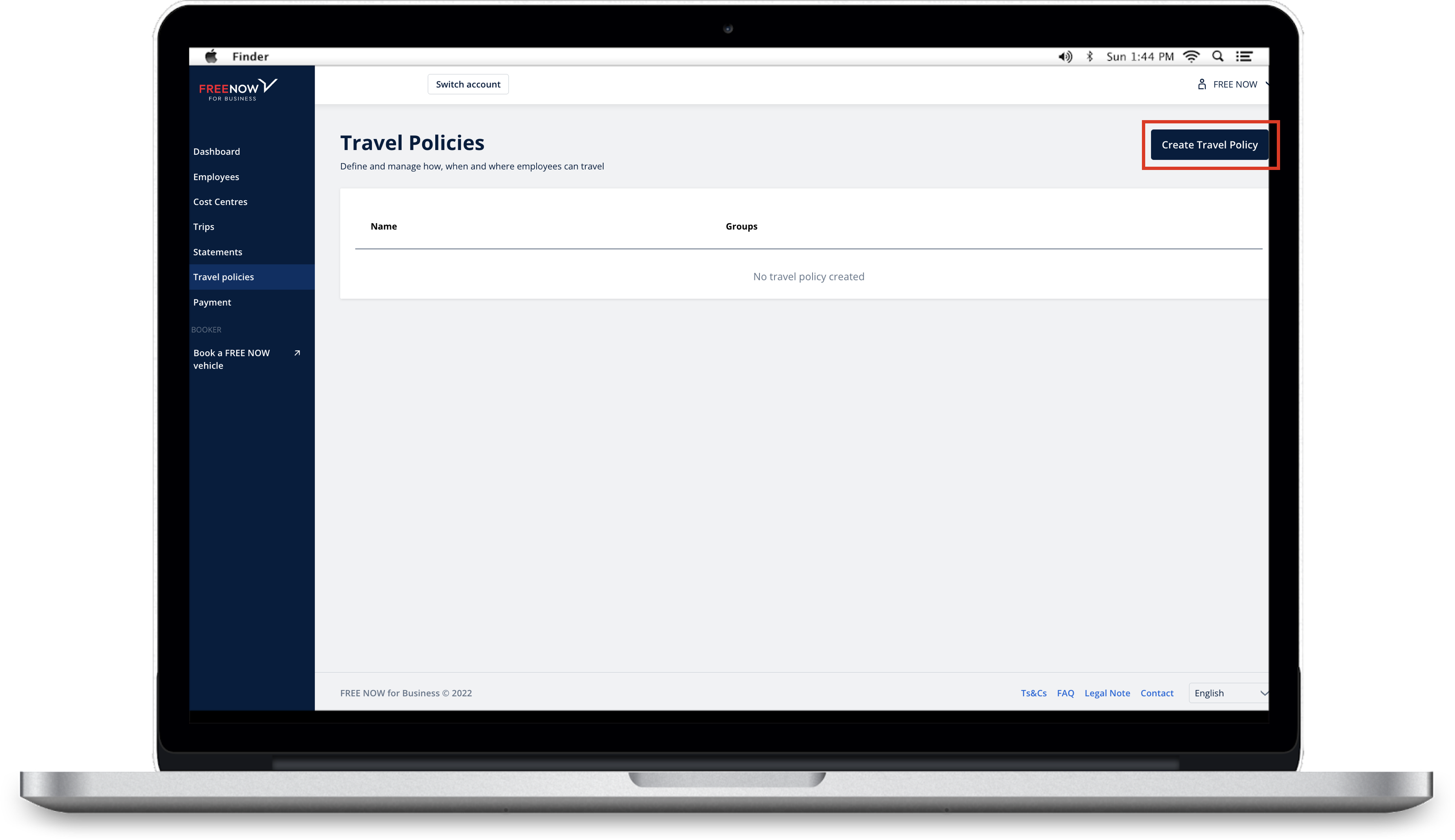 Once you are inside the 'Add a travel policy' menu, scroll down to 'Settings' > 'Services' and select which mobility type can employees use.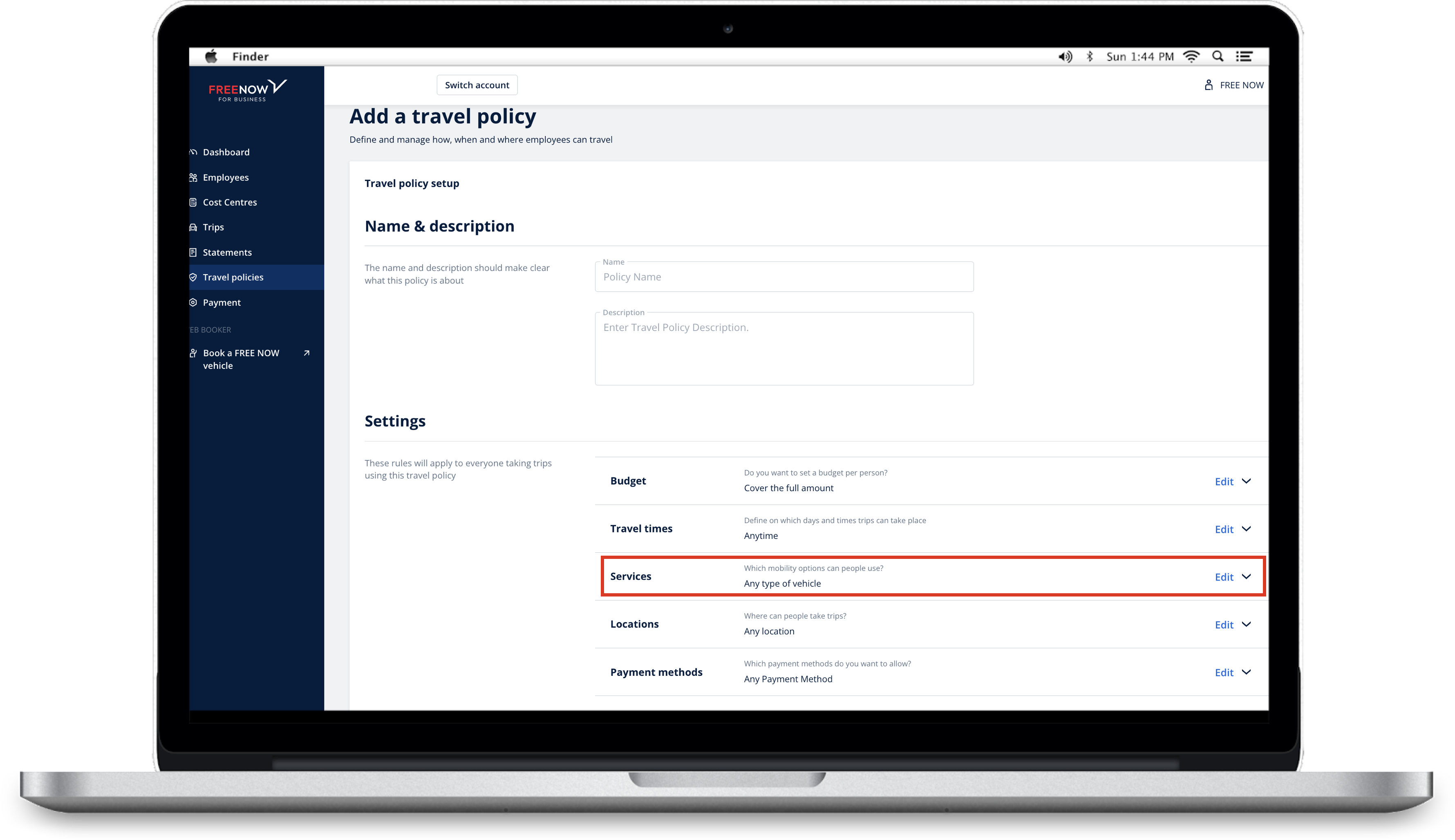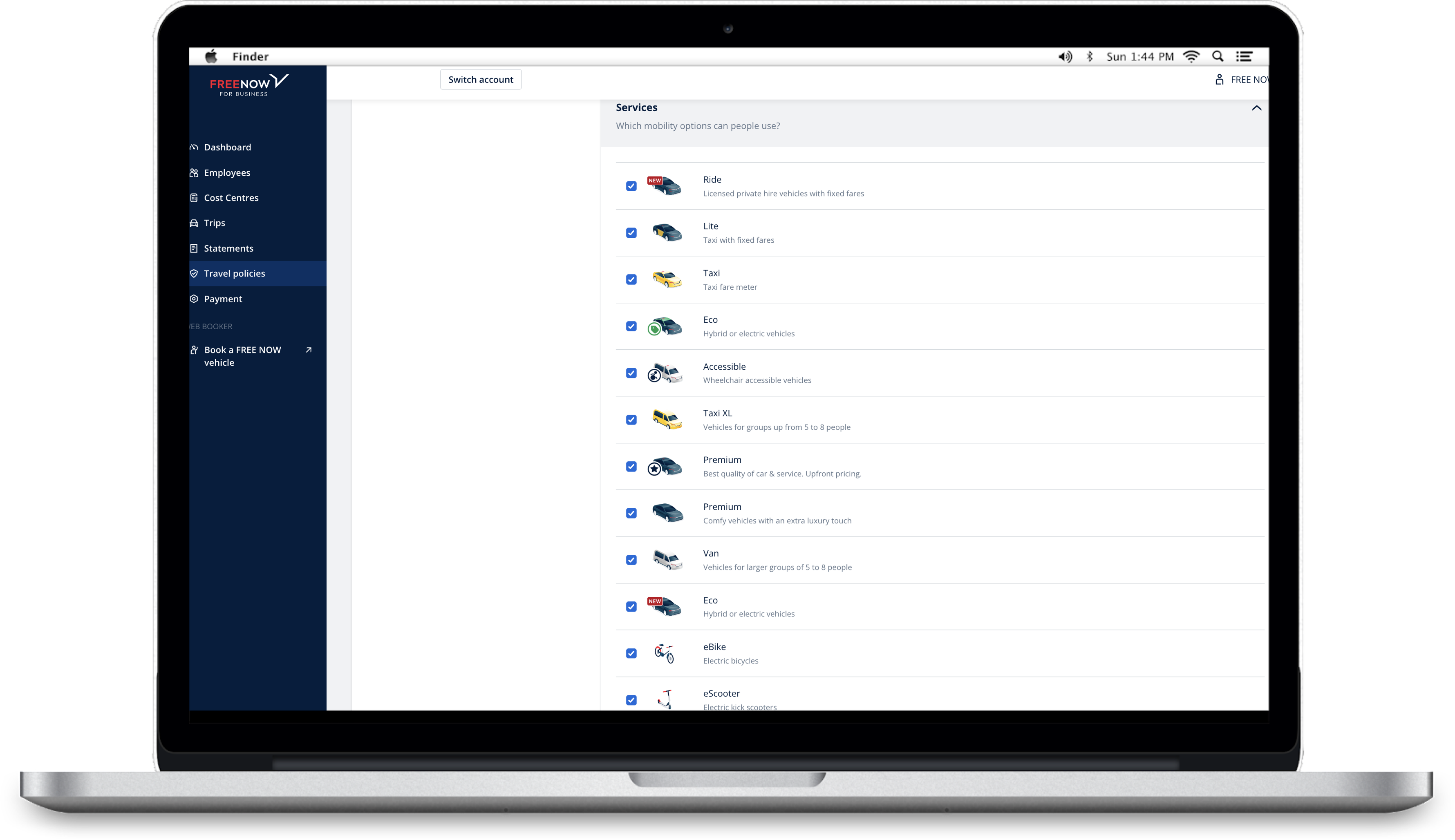 If you are an employee and wish to obtain information on the services within your Business Account, we invite you to contact an administrator in charge directly.